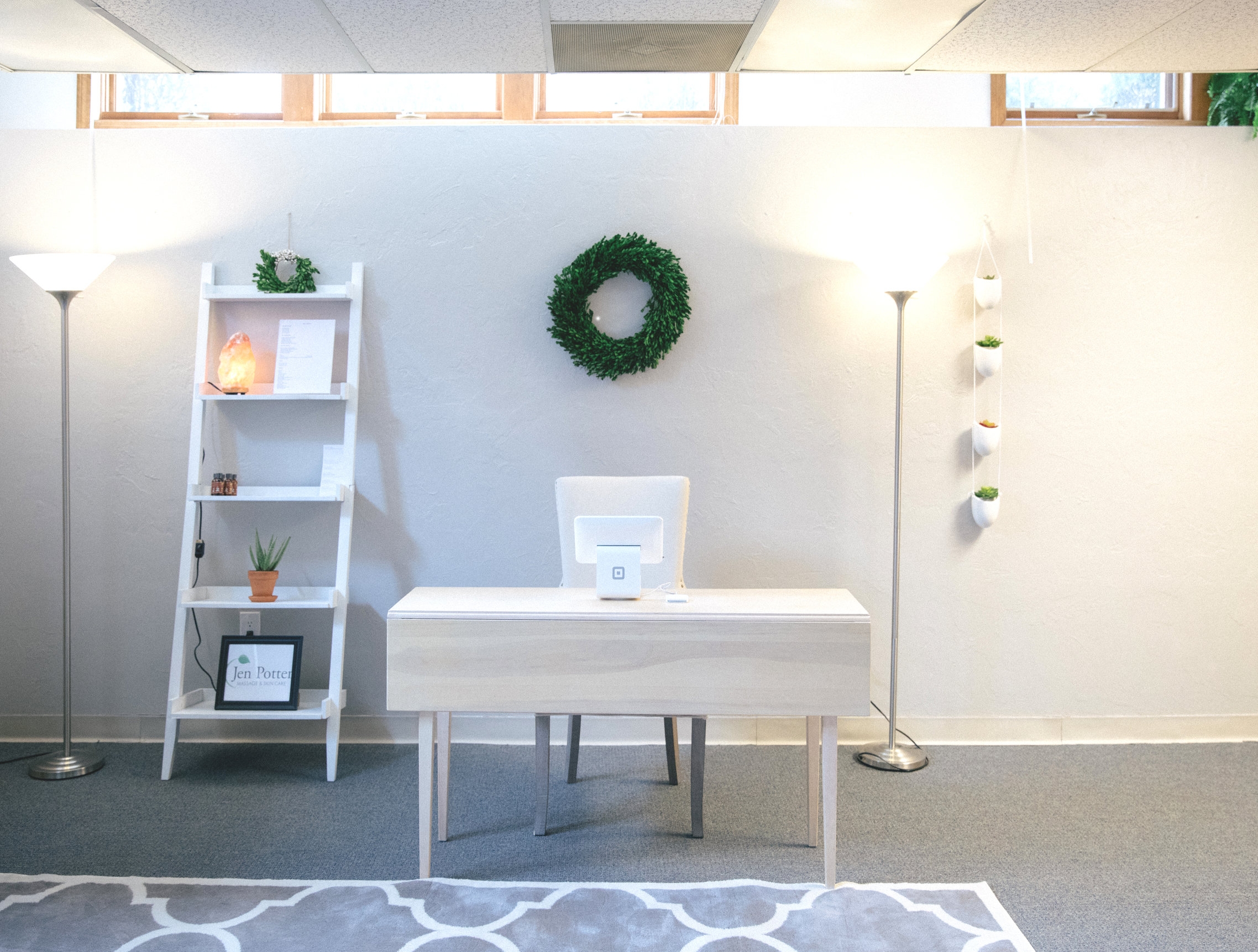 We live in a stress filled world.
You deserve a break from the chaos.
Massage, skin care, and more designed to heal and rejuvenate,
creating a luxurious experience that's tailored to your needs.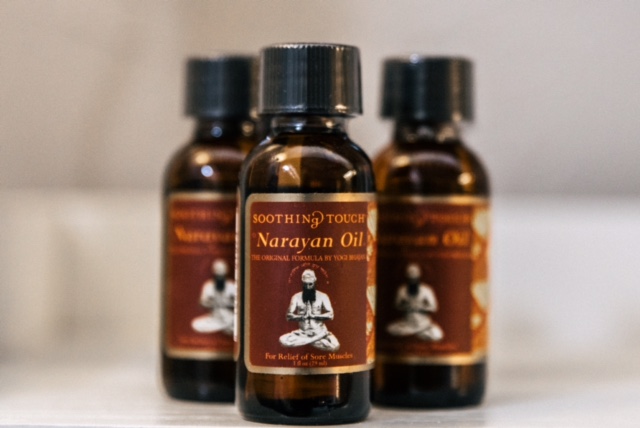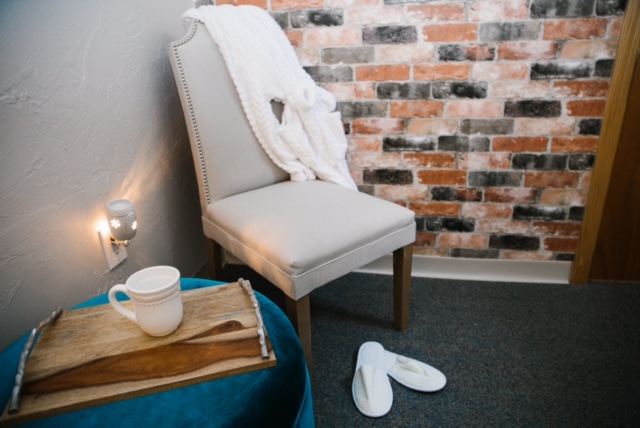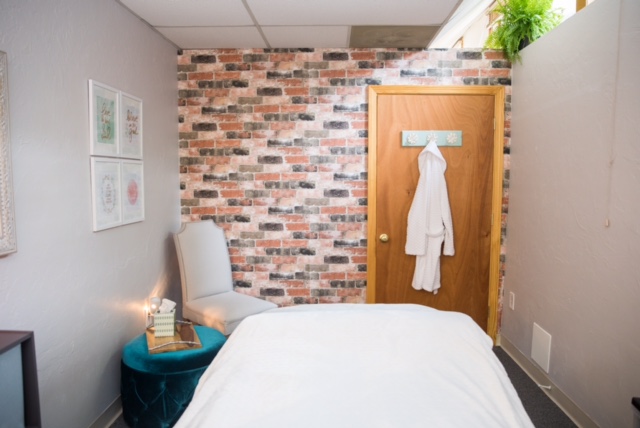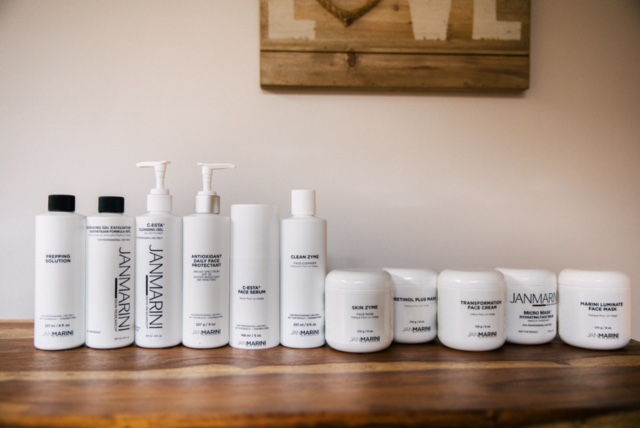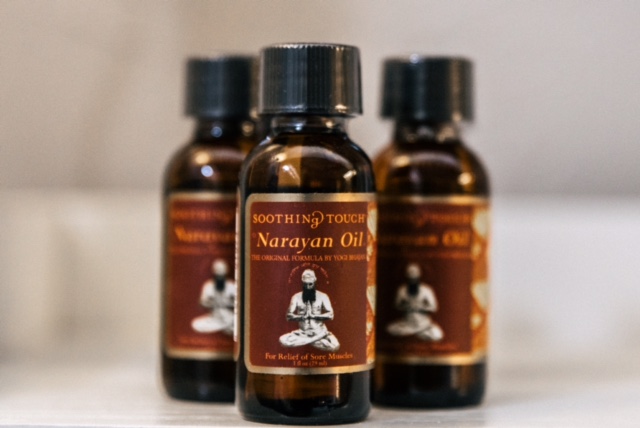 Coming soon!
JP packages, and special events.
Mommy to Be • Bride to Be • Hubby to Be
Mini Spa Parties for You and Your Friends
Ladies Nights and Angel Card Reading Nights
I have had the opportunity to work at some amazing places in my 12 years in the Spa and Wellness industry. Yet, there was always something I wanted to improve or new services and products I wanted to implement. I always wanted growth and change. Then, I realized, what I had was my own VISION of what was going to make my clients and myself know they were getting the very best. Which brings me to the reason why I finally put MY name on the door! I am passionate about making each person who visits feel like the most important person. I strive to bring the best of quality of products and services to you. My job is my passion which drives me to pursue constant continuing education. The result of that is my ever expanding massage and skincare menu to custom tailor your visits
"I have always loved what I do and now I can finally bring you my vision of the cleanest, most energetically bright and warm space to life." - Jen Potter
See what some of my clients are saying!
"I've been going to Jen Potter for almost two years for skin care and massage. I have only good things to say. Her positive energy and healing touch make me feel revitalized after a massage. She is knowledgeable, professional and she genuinely cares for her client's well being. I always look and feel 100% better after I see her, whether it's for massage or skin care. I would highly recommend Jen Potter, she is absolutely amazing!"
Nicole F.
"Jen Potter is by far the best massage therapist I've been to. She has a very calming presence and is full of positive energy. The location is wonderful and creates a tranquil and soothing atmosphere. As an athlete, I'm usually pretty beat up by the time I see Jen, but she is able to put me back together and keep me rolling. I notice a substantial performance increase after each massage. I honestly don't think I'd be able to keep training without Jen! I would highly recommend Jen Potter."
Spencer W.
"I love seeing Jen! My husband and I have both been clients of Jen's for massage for several years and she's always excellent! She is very attentive to the client's individual needs and will customize the massage depending on what you need. I have had many facials and peels with Jen and they always make my skin look so much better! Jen is very attentive and careful and uses very high quality products."
Danika M
"I highly recommend going to Jen Potter Massage and Skin Care!
Jen is AMAZING!!!!! I have been her client for 2 years and wish I found her sooner! Jen has such an incredible, zen-like energy that carries over to all of the work that she does. Whenever I have a stressful work week I make sure to schedule a facial and she always provides that stress relief I need. Jen has redefined my eyebrows and given me a new completely natural, yet slightly bold, look through her tinting and waxing services."
Jessica B.
"I have gone to Jen for the past few years when she worked for another day spa. I can't say enough good things about her! She has a real passion for what she does, she truly cares about people and wants to make her clients both look and feel their very best. Jen really takes the time to listen to her client's concerns and addresses them accordingly. I will definitely continue to see Jen for my massages & skin care."
Jen B.
"I have been a client of Jen's for over two years and I cannot imagine going to anyone else! She is the most kind and caring person, with a keen eye for delivering the right care when and where you need it. Her facials are nothing short of amazing. I leave glowing and refreshed (and maybe a bit younger looking) with every visit. Her massage skills are second to none her gentle strength and focus on your trouble zones, sensitivity to what hurts, makes for the most soothing and relaxing experience. "
Allison B.